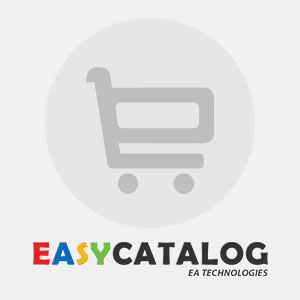 S Max Sella - The Versatile stair climber by AAT
S-Max Sella stairclimber for spiral and narrow stairs was developed due to the fact that stairs in buildings are rarely designed or built in such a way that they are accessible for people with reduced mobility. Indeed in many cases they represent a great barrier.

A stair climber designed to be truly transportable, safe and comfortable which has proved its worth in a wide range of circumstances including rheumatism, arthritis, muscular dystrophy, cystic fibrosis, cerebral palsy, stroke, spina bifida, parkinsons, MND, multiple sclerosis, spinal injury, amputee and for senior citizens.
Safe and comfortable -multifunctional on narrowest stairs
Stairways often represent a great barrier to people with reduced mobility.
The S-Max SELLA Stairclimber solves this problem effortlessly and elegantly. This portable stair lift makes you mobile everywhere and at all times, workable on all stair types including spiral and narrow stairs, indoors and outdoors.
The S-Max SELLA's seat is integral making it manoeuvrable and comfortable.
For ease of transportation and portability you can fold up or disassemble the SELLA easily to fit in virtually all cars. This means little space is taken up in the home.
The S-Max SELLA Stairclimber is uniquely able to manage both directly seated passengers and those unable to transfer from their wheelchair.
For Social Services, occupational therapists and other professional purchasers the SELLA provides a unique, cost effective combination of flexibility of purpose, ability to function on the narrowest stairways and portability ensuring optimum effectiveness for future reoccuring issues.
CLICK HERE TO SEE STAIRCLIMBER WHEELCHAIRS IN ACTION
See the S-Max Sella in action.
Videos describing the climbing process and how to use the product.